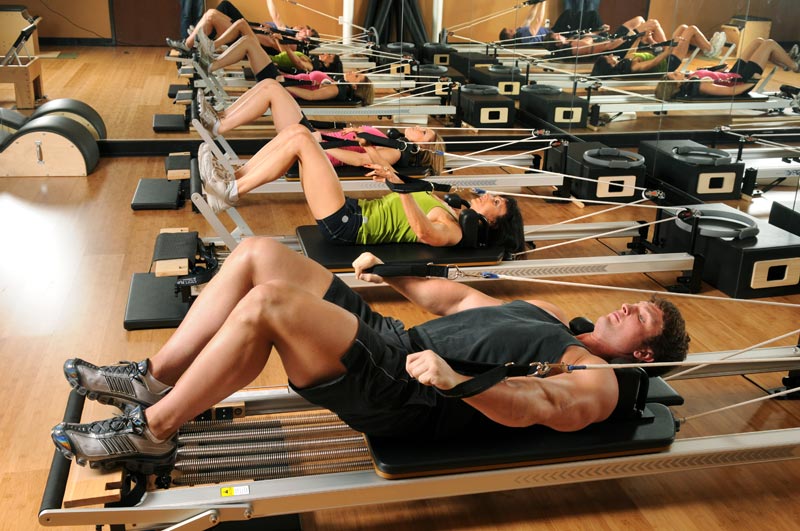 Many women look for strength training workouts to achieve a leaner shape and improve their strength. However, some are concerned with the idea of gaining bulky muscle in the process. For a better figure and improved strength without gaining bulky muscles, a Pilates workout is the exercise you are looking for.
With Pilates exercises participants gain long, lean muscles instead of building bulk. This exercise style tones muscles that work within the context of the body in general. Pilates can create long, strong muscles by utilizing eccentric muscle contraction. This is done by employing the resistance of the Pilates equipment and using gravity when doing mat-work to stretch and lengthen the muscles. The muscles will get stronger and more flexible when they move eccentrically. Even those who are new to this type of workout can build strength by doing Pilates regularly.
For a workout that will help you lose weight, gain strength, and define your figure without bulk, join Pilates classes in North Attleboro, MA. Contact Answer is Fitness to find out more about Pilates.
Comments (0)
|
Trackbacks (0)
|
Permalink
|
|