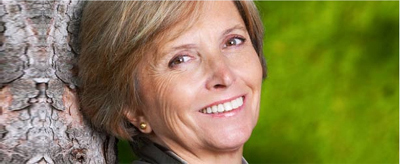 How lack of exercise affects physical fitness is well known. However, as folks age, they often decrease the amount of exercise they are regularly doing. Often this is because of a decrease in balance, strength or a fear of getting hurt in the process. However, there are fitness classes that are exclusively designed to address the needs and the physical limitations of seniors and older adults in order to keep them active and fit.
Exercise benefits those of all ages. Seniors fitness program in North Attleboro, MA offer a perfect place for seniors to exercise safely and effectively with a full-body workout that is age appropriate. These fitness programs are strategically designed to increase agility, balance, body coordination, cardiovascular endurance, joint flexibility, and muscular strength.
Seniors who make time to exercise regularly will gain emotional, mental, and physical benefits that they would not get otherwise. Seniors fitness programs have certified personal trainers to ensure that the type and level of exercise is done to prevent injuries and increase fitness and health.
To find out more about seniors fitness programs, contact Answer is Fitness.
Comments (0)
|
Trackbacks (0)
|
Permalink
|
|