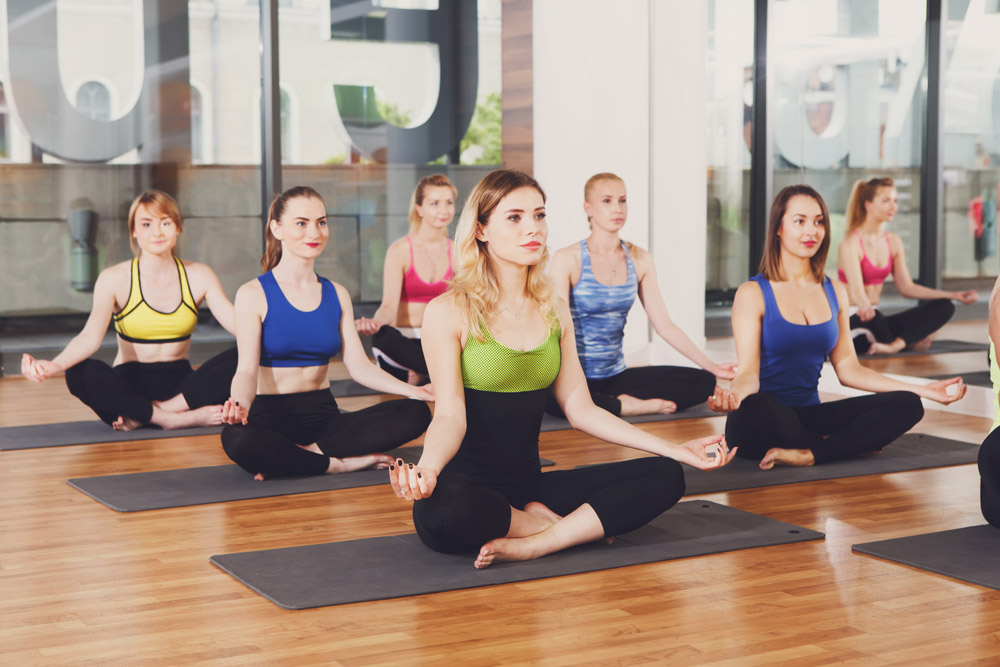 Talk to any yoga enthusiast and you will discover that it does so much more than relieve stress. You'll learn that yoga detoxifies the body, strengthens muscles, and makes one more confident and lighter on their feet. Yoga covers a wide range of benefits for both the mind and the body.
With practicing Yoga sessions in our North Attleboro gym, you will enjoy the full essence of Yoga benefit. During yoga, blood flow increases to the muscles thus delivering increased oxygen and essential nutrients to them. This is the core element of yoga's detoxification effect. Yoga's positive effect on blood circulation promotes healthy skin. It's circular positive reinforcement that has changed lives for the better across the planet. And it can do this for you too!
For more information about our yoga classes and our yoga community, contact Answer is Fitness.
Comments (0)
|
Trackbacks (0)
|
Permalink
|
|