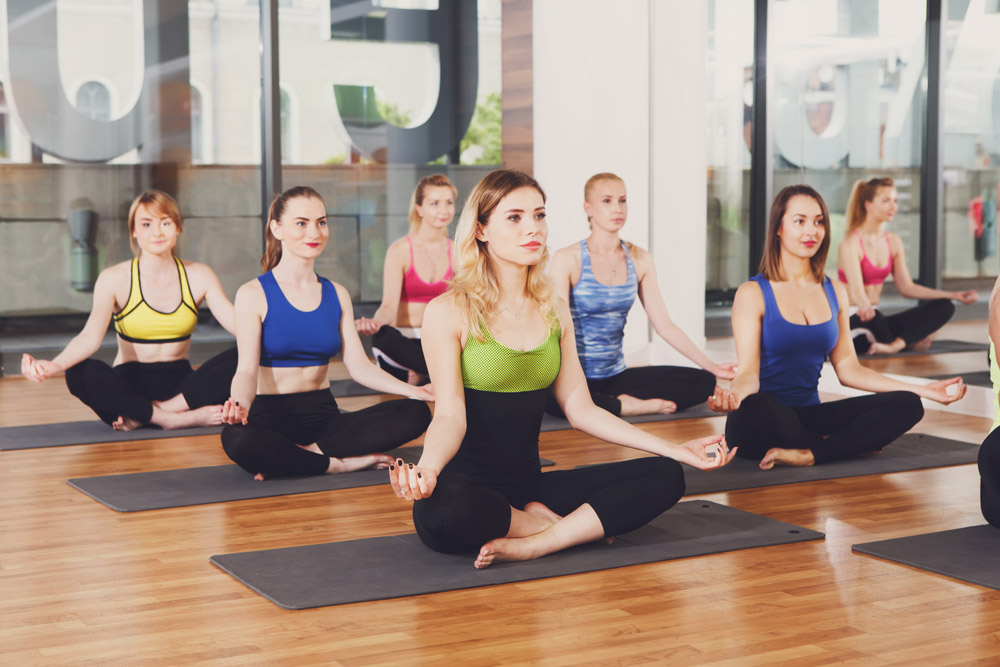 Are you having a hard time getting back into shape after pregnancy? Is your baby belly not shrinking at all? If you are looking for a safe and effective workout that would help tone your abs and get your body back in to your pre-pregnancy shape, consider joining a yoga class in North Attleboro, MA.
Aside from relieving your stress with breathing techniques, yoga exercise focuses on your entire core. Tightening your abdominal muscles while strengthening your lower back is the main target of the workout. And since yoga exercise is not a strenuous fitness routine, it is safe to perform it as early as 6 weeks after normal delivery while you can start at 8 weeks post-CS.
So if you want to get rid of those stubborn baby bellies fast and achieve that sexy figure you once had, head back to the gym as soon as possible and start Yoga Fitness. Contact Answer is Fitness to learn more about this workout.
Comments (0)
|
Trackbacks (0)
|
Permalink
|
|