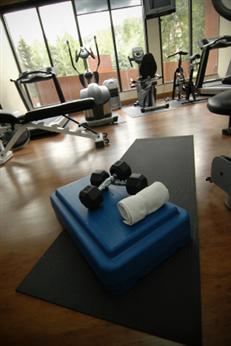 Thanksgiving is upon us, and just thinking about it makes many of us gain weight. Are you trying to figure out how to lose weight this holiday season?

Determination, motivation and a healthy fun environment is how you do it. If you are having fun and enjoying yourself, losing weight is no problem right. Well, join us at Answer is Fitness. Not sure you can or want to make the commitment? Don't worry about it; sign up for a free 30 day pass.

Offering Group Exercise Classes including Group Kick, Group Power, Group Step, Cycling and more , as well as a Cinedrome Movie Theater with 90 Cardio Machines, a Sauna and Steam Room, 200+ Circuit Training Machines, and yoga and pilates.

Contact Answer is Fitness in your area for help losing weight this holiday season.
Comments (0)
|
Trackbacks (0)
|
Permalink
|
|