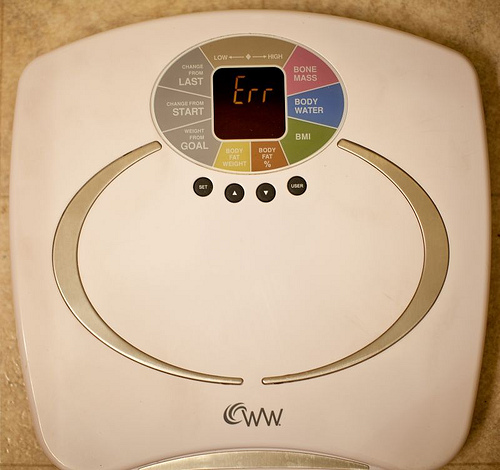 People aren't successful in their journey to fitness because of good genes or good luck. They are successful and can achieve results because they are able to break their bad habits to complement their weight loss program in North Attleboro, MA.
Don't skip breakfast
Breakfast is the most important meal of the day. If you want to lose weight, don't decide to cut calories by skipping breakfast. People who eat a nutritious breakfast are likely to make healthier food choices throughout the day. Eating breakfast kicks your metabolism back into high gear. If you skip breakfast, your metabolism starts out the day sluggish, burning less calories than it should. Eating a balanced and healthy diet also means eating in proper meal intervals to replenish the energy that your body needs to get through the day. This is very essential especially when you are in a weight loss program.
Get enough sleep
As you grow older, sleep tends to become one of your last priorities. A hectic schedule and a demanding job or family tends to take precedence. But, studies have shown that along with sleep deprivation comes weight gain. Lack of sleep leads to erratic eating patterns and eating unhealthy food. If you want to lose weight, get 8 hours of sleep at night.
The reasons why you are unsuccessful in losing weight and burning extra calories may not be obvious. There could be many participating factors that are not allowing you to meet your weight loss goals. The right fitness goal for faster weight loss results will help you maximize the benefits of your fitness program.
To find out more about keeping on the right road to fitness, contact Answer is Fitness.
Comments (0)
|
Trackbacks (0)
|
Permalink
|
|