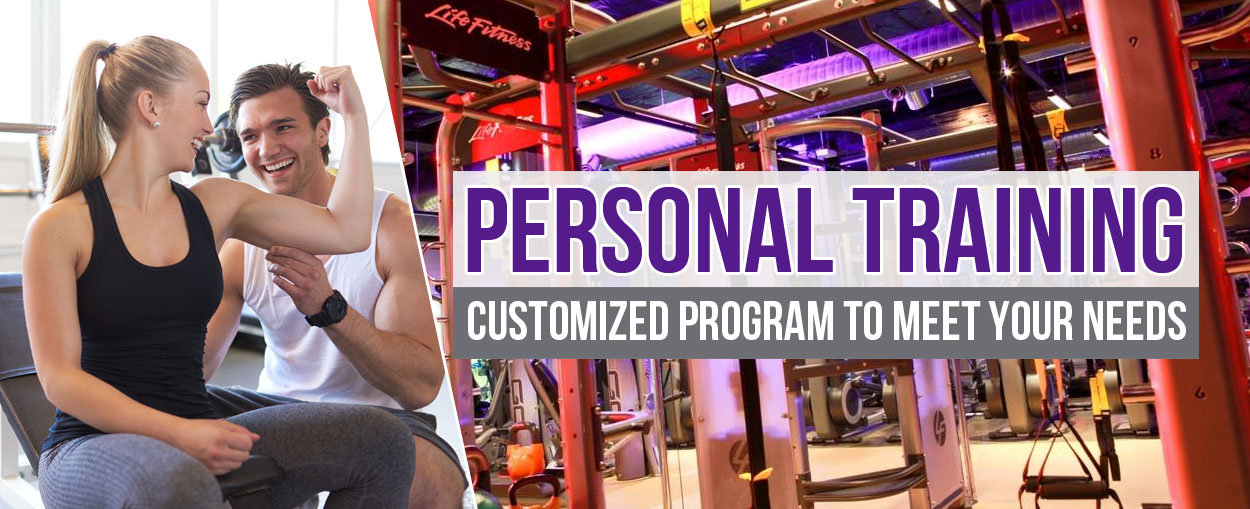 There are numerous benefits to working out with a certified personal trainer. People of any age, gender, and experience level will see and enjoy better fitness results and live a healthier lifestyle with a personal training program. These programs work for them because they are strategically developed just for the participant.
Your trainer will help you set your fitness goals and create a personal training program that gives you have a unique workout plan to fit your specific needs, personal limits, current fitness levels, and personal goals. This workout program will be custom-designed to accommodate an injury or other obstacle that might hinder you from starting an exercise plan.
When you enroll in a personal training program in Canton, MA, you will work together with a trainer whose only goal is to make you feel and look better. You will be taught with the proper form and technique during your full-body workout so you can stay safe and injury-free.
To find out more about the benefits of personal training programs, contact Answer is Fitness.
Comments (0)
|
Trackbacks (0)
|
Permalink
|
|