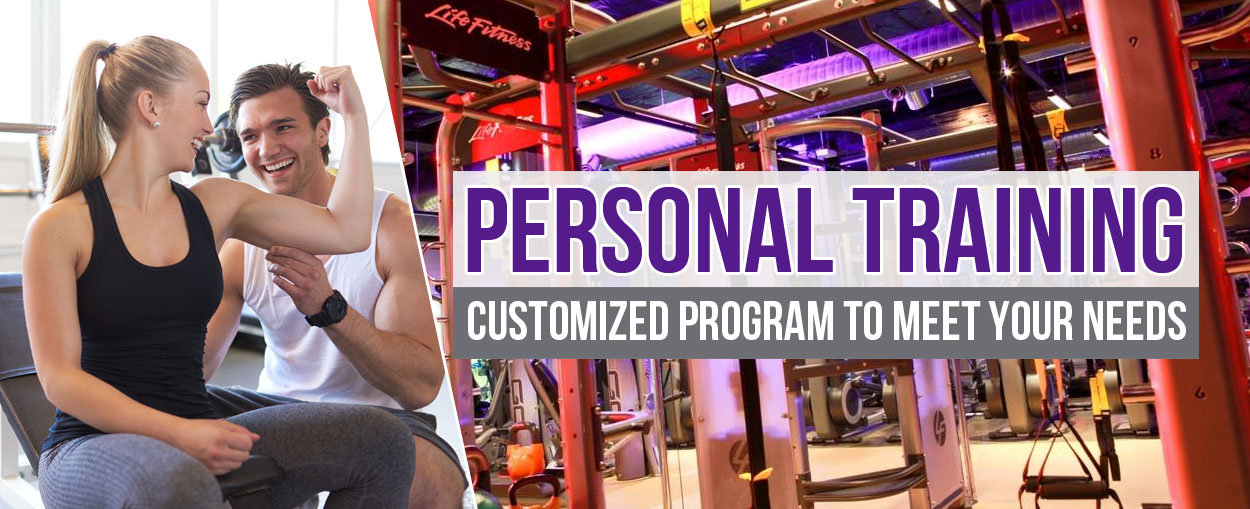 Those who are new to personal training find it easier to stick to their weight loss and fitness program to lose weight and get into shape. Each individual has different wants, needs, limitations, and goals when it comes to fitness and health. This is why consulting and working with a personal trainer to create specific goals works. A personal training program is strategically designed to correlate with your fitness goals, physical abilities, and personal barriers.
A personal training program in Canton, MA is a great way to get started on your pursuit of fitness and health. Working out with a certified trainer doing the exercise program designed specifically for you makes it easier to stay with it which guarantees faster and better fitness and weight loss results.
A certified personal trainer does two things in a personal training program: coaches and challenges. They coach you to do each exercise in perfect form and challenge you by changing the exercises regularly.
For more tips on how to stick to- and be successful in- a personal training program, contact Answer is Fitness.
Comments (0)
|
Trackbacks (0)
|
Permalink
|
|