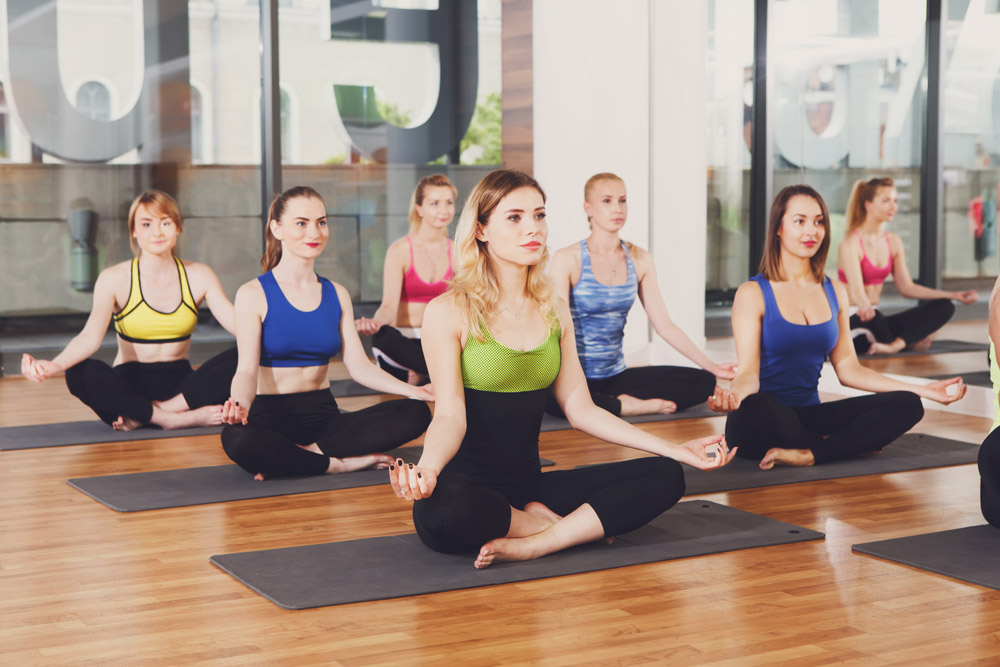 Change is always difficult when it comes to improving fitness. But when it comes to Hot Yoga your mind, body and spirit will easily and naturally change for the better. We highly recommend the Hot Yoga workout. You have nothing to lose and so much to gain by giving this chance to reset you.
Hot Yoga offers peace of mind. It provides serenity and balance. By practicing Hot Yoga Workout, you are benefited on the following points:
Improved flexibility, strength and posture. Daily Hot Yoga practice will help stretch and tone your body muscles. You do not have to be super flexible to practice yoga. The beauty of yoga is that it can be practiced at all levels of ability.

Better all-round fitness. When you are thinking of improving your fitness, Hot Yoga gives you all a gym will, but in a peaceful, safe and more holistic way. It combine aspects of cardio, functional and strength training all in one.

Weight loss. An everyday gentle hot yoga practice will fuel the metabolic system and will help burn fat leading to weight loss.

Reduce stress. Any hot yoga practice even a short daily one, covers up three elements: poses, breathing and meditation. In turn it regulates the heart-rate variability (HRV). This means that the heart rate is lower, giving body the ability to respond to stress in a more flexible way.
Everyday hot yoga will help you increase your level of fitness, regulate your heart rate, reduce your stress levels and make you a happier person. All these elements will add valuable years to your life. We are all bound to fail at some point. That is fun part. If it fails just mean you are trying something new and challenging. Keep going, get up and try again.
It is also known that hot yoga is like magic. The rhythm of the body, the melody of the mind and the harmony of the soul, create the symphony of life.
Social media can put your brain into overdrive. It is time to enjoy a moment of calm. To learn more tips about Hot Yoga, contact Answer is Fitness.
Comments (0)
|
Trackbacks (0)
|
Permalink
|
|