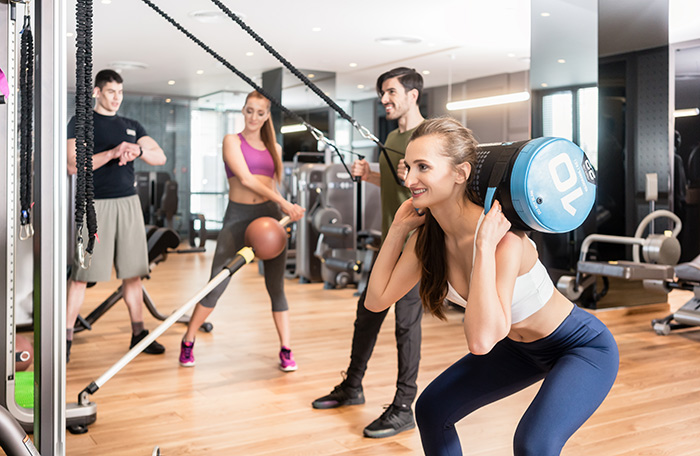 Starting your fitness journey to get in shape and feel great is very important. The effort which you put towards your goal will be successful as long as you stay consistent to push yourself to get that fit body you always wanted. There is no shortcut to achieving your goal. If you wish to have a sculpted body, it is better to work on the Circuit Training every day, and the physical payoff will come in time. Be consistent in doing it and not an on-and-off intense activity.
Expecting too much in such a short time of exercising usually leads to frustration. Rather look forward to how far you will go to reach your fitness goals. With Circuit training, you will be inspired to move exercise to exercise as quickly as possible with very little rest in between. The rest intervals are important as it keeps your heart rate elevated for the duration of the training session. Since it is a different exercise station, you will perform one exercise after another usually in short seconds intervals. There is no boredom in this workout because it is a fast-paced full-body workout and fun. It normally includes aerobic activities, muscle strengthening, or a combination of these two exercises.
Circuit training is a great workout because it will improve your muscular strength in time. However, you have to embrace setbacks and obstacles and expect to find opportunities and reward on the way. Simply make exercise an enjoyable part of your everyday life and you will realize it is easier than you think.
For more tips on Circuit Training, contact Answer is Fitness.
Comments (0)
|
Trackbacks (0)
|
Permalink
|
|