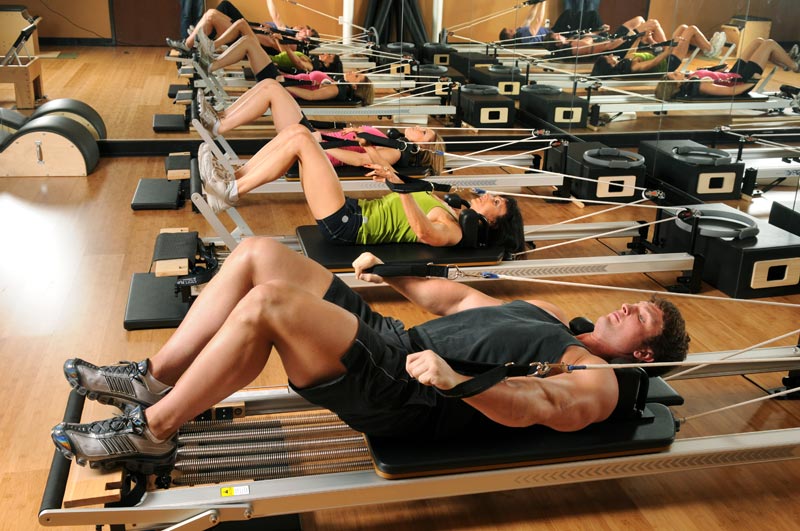 Your read that right. Pilates improves aging. You can slow the deteriorating effects of ageing by adopting good habits in diet and physical activity. Let's discuss today the benefits of the Pilates workout.
Some will tell you that Pilates is their discovery of the fountain of youth. It is the perfect activity for so many to retard the aches and pains of ageing. You just have to choose the right style of exercise for you. Pilates may just be the right exercise for you.
There are enormous benefits delivered by the Pilates workout that include improved balance, coordination, increased bone density, and joint health. Let's talk posture. Your postural alignment will benefit greatly from Pilates. As we grow older, our posture begins to deteriorate its strength and mobility. With Pilates fitness you will develop a well-balanced body as you develop more control of movement, confidence, and the ability to move with greater fluidity.
Move your body smarter and optimize your quality of life for the better for years to come. Contact Answer is Fitness to learn how!
Comments (0)
|
Trackbacks (0)
|
Permalink
|
|