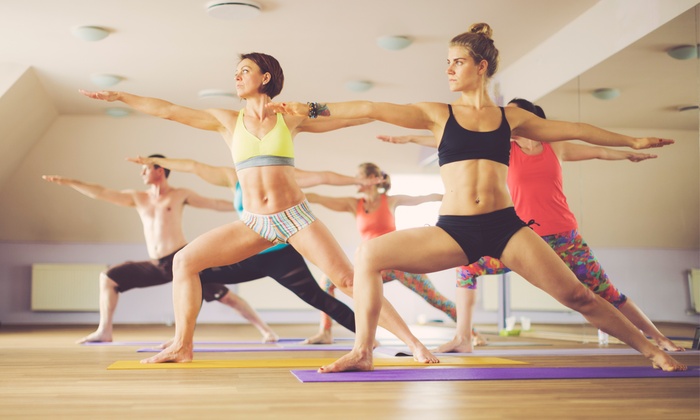 Stress is part of everyday life. Stress is something to be addressed, not ignored. Genuine positive mental health is in part directly related to how you identify and address stress. You may not realize this, but for over 5,000 years, civilizations across the globe engaged in various types of Yoga as part of their physical, mental, and spiritual wellbeing.
Practicing yoga reduces stress because it incorporates strategic relaxation techniques. It benefits the three aspects of your body that are always the target of stress: your body, mind, and breathing. It is a mind and body practice that combines physical poses, controlled breathing, and meditation. With Yoga, you will improve your ability to calm, focus and balance. In addition, it lowers the tension and enhances relaxation. You will feel relax and be more aware of your body and emotions and handle what is happening.
Yoga is a celebrated fitness program that delivers stress relief to all age groups. To learn the details of exactly how this program works, contact Answer is Fitness.
Comments (0)
|
Trackbacks (0)
|
Permalink
|
|