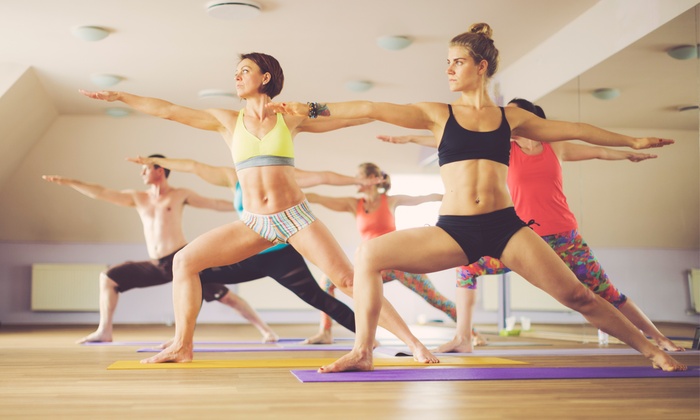 If you want to enjoy life, live longer and healthier, Yoga is a simple and effective step forward. There is no limit to where yoga can take you. If you are dedicated and recognize the importance of health and wellness, there is no limit to what you can accomplish.
Enjoying Yoga Fitness, a combination of posture, stretching, strength, and breathing exercises promotes health. The posture will develop your strength and steadiness at the same time coordinating breathing that will work together perfectly. With different poses in Yoga, you will gain substantial benefits in your body. You will improve your body's flexibility and adaptability. At the same time, it will give your body good circulation and refreshes your brain and improves your complexion. That is the Yoga miracle that works your wellness and beauty.
As posture and breathing works simultaneously, breathing with each posture will normalize the functions of your entire body especially your lungs. Yoga is a slow process. Bringing your body, mind, and breath into balance will bring balance and harmony in your life. It is important that you learn along the way the correct breathing that will relax your body before attempting any of the other complicated postures. Awareness and attitude count as you progress gradually in Yoga practice. You will feel the essence of full relaxation and one of the best stress remedies that you can ever encounter. Everyday tension takes a heavy toll on your health. Just calm your mind and body. Learn to cope with stress in a healthy way. You will experience more inner peace and harmony through joining a Yoga Class in Foxboro, MA that will help you adopt this joy into your daily life. For more information regarding the benefits of Yoga, contact Answer is Fitness.
Comments (0)
|
Trackbacks (0)
|
Permalink
|
|