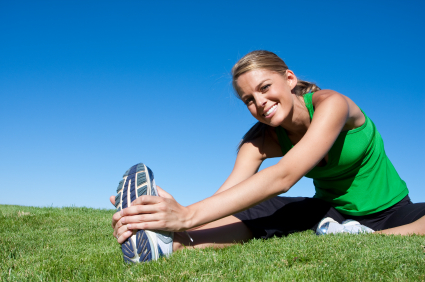 Many people want a slimmer figure. But most are impatient and want instant results. Some resort to food supplements or fad diets that claim to be effective in helping you "lose weight fast". Some may be effective for weight loss, but are they safe? The safest, healthiest, and most effective way to lose weight is to look for a exercise with a fitness program that can help you transform your lifestyle. A personal trainer can assist you in creating an effective workout that help you reach your fitness goals and help you change your lifestyle.
There are also several Group Exercise classes in North Attleboro, MA that can help you exercise in a way that you enjoy. These classes range from low impact routines to vigorous exercises that will challenge you to push yourself to the limit. There are also exercise programs that can help you relieve mental stress; and relieving stress helps alleviate stress-eating. Additionally, because building muscle mass helps improve your metabolism, there are also are numerous toning and strength training exercise classes, machines, and free-weights. All of these options are only offered at a fully-equipped fitness gym.
Ditch the unsafe supplements, fad diets and the wishful thinking and hit the gym instead. Hire a certified personal trainer to help you plan a personalized fitness program that can meet and answer your fitness needs. Contact Answer is Fitness to get started.
Comments (0)
|
Trackbacks (0)
|
Permalink
|
|