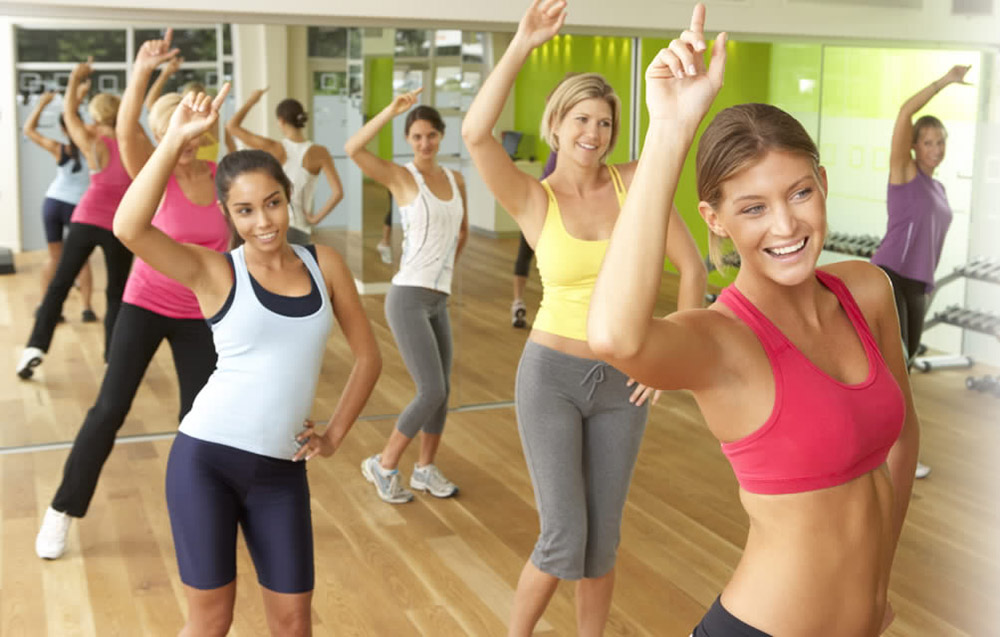 The holiday season may be cheerful, but the weather is cold and snowy. When the snow is falling outside, we often spend our days warm and indoors. This may result in inactivity and overeating. Don't let the winter blues get you down. Now is the time to go to the gym and try group groove dance classes. You can sweat out that unwanted fat and get entertained with fun, energetic, upbeat, and calorie burning dance routines.
Group groove dance classes in North Attleboro, MA will provide you with the benefits that will allow you to make the most of your time in the gym. In group dance classes, highly trained instructors and dedicated participants will all be working together to keep the class motivated resulting in weight loss and fitness. The group groove dance class offers fun-filled and entertaining dance exercises. Additionally, you can meet new friends which is why it is an engaging and fulfilling class. Group groove class is composed of warm-ups, a balanced workout, and cool-down dance exercises. It will absolutely be an enjoyable and satisfying full-body workout.
By attending these classes, this can be a great way to pursue fitness and health to hold off the winter blues. You can make the most of your time while keeping your body healthy and fit. Contact Answer is Fitness to learn more about group groove dance classes.
Comments (0)
|
Trackbacks (0)
|
Permalink
|
|