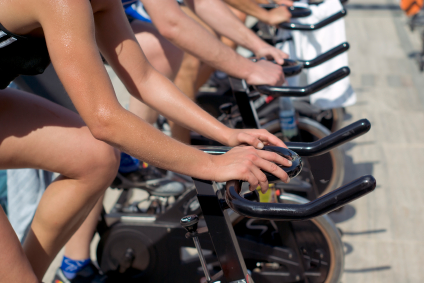 We are approaching February now, how are you doing on your commitment to get in shape and lose weight? Losing weight and trying to maintain a fitness routine take a commitment and lifestyle change.

It is important to commit to exercising and eating healthy like your life depends on it, because it does. Do you still need some help? We are here to assist. At Answer is Fitness in North Attleboro, join now and receive the first 2 months free and no enrollment fee.

With child care, an expansive schedule of exercise classes, a Cinedrome Movie Theater with Cardio Equipment, personal training, and a great community feel, we can help keep you motivated and committed to your new lifestyle.

No matter the level you are trying to take it too; training for a marathon, or just trying to exercise for 45 minutes a day, we have the team who can help you out.

Contact Answer is Fitness for a free pass or to join with 2 months free.
Comments (0)
|
Trackbacks (0)
|
Permalink
|
|