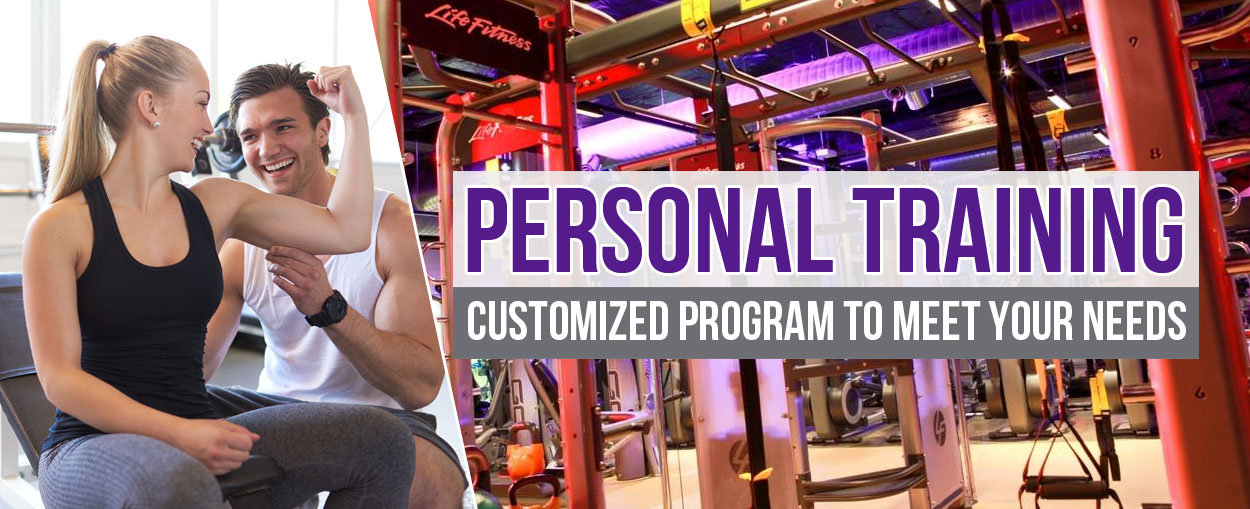 Do you really need a personal trainer? This is a question that is commonly asked in fitness centers all over Massachusetts. Here we would like to explain the benefits of using a trainer.
If you are new to the gym and do not know how to use and maximize the equipment, then working out with a certified personal trainer is a smart move, especially if you have only just started to exercise. A trainer can be essential in achieving your unique fitness goals regardless of if they are weight loss-based or sports-driven. Additionally, it is very difficult to create realistic and achievable goals.
Everyone is different and exercising for different reasons. That means abilities, requirements, and responses are different as well when it comes to exercise. With personal training programs in Canton, MA, you will work out with your own trainer who will help you with your unique needs. If you are recovering from injury which requires accommodation, a trainer will strategically develop a program for you based on this requirement.
Having a personal trainer to demonstrate the correct posture and technique during your personal training program will help you maximize weight loss and fitness benefits and prevent injury. Your trainer will develop a specific program for you, teach you how to execute the routines, and cheer you on at the same time.
To find out more about the benefits of personal training, contact Answer is Fitness.
Comments (0)
|
Trackbacks (0)
|
Permalink
|
|