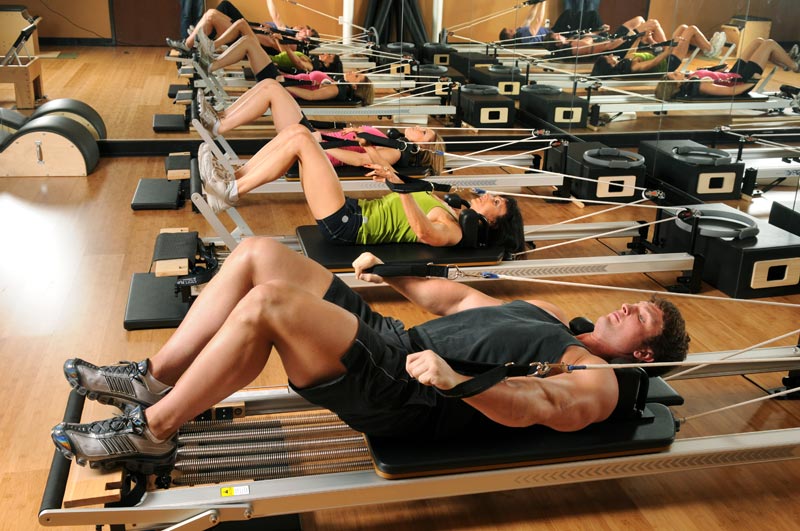 Pilates exercises help restore the natural curves in the spine by stretching and strengthening the muscles. Just like yoga, it focuses on core stability for the abdomen, obliques, lower back, inner and outer thigh, and butt.
The kickboxing classes in North Attleboro, MA promise the same benefits. With this high energy workout which incorporates music and challenging moves, participants can save time by combining cardio and resistance workouts during classes. Kickboxing aerobics is an incredibly efficient workout that burns about 750 calories in just an hour. It is great at muscle toning since it uses the upper and lower body through bag punching and kicking. At the same time, it also works the back and trims the waist because each move require a lot of core power. In addition, kickboxing aerobics is also fantastic at developing valuable self-defense moves. It gives participants the ability to protect themselves and thus empowering them to have useful tactics in times of assault.
With the great benefits of kickboxing has on the body also come benefits for mental health as well. It is a good way to relieve stress after a long day. It offers a healthy approach to release tension and anxiety. With those benefits, a those who do kickboxing are also able to sleep better and have a more mental clarity. As an overall result, one feels more confident. The intensity of kickboxing proves to give better and more desirable results.
To find out more about kickboxing aerobics, contact Answer is Fitness.
Comments (0)
|
Trackbacks (0)
|
Permalink
|
|