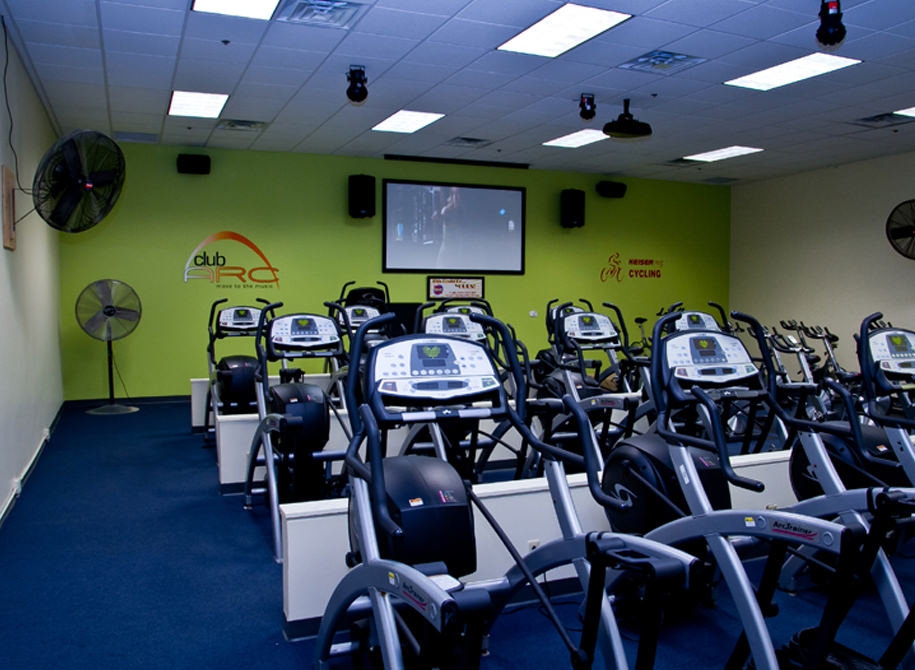 The cold winter demotivates otherwise active fitness participants, so don't feel alone if you find yourself physically dormant as compared to last year. Maybe your schedule is out of whack an the best time for you is during off-hours. Well, perhaps it's time to opt for a club that offers 24/7 fitness service. Check out Answer is Fitness in North Attleboro, MA!
Answer is Fitness stays on top of their member's needs. We see the demand and need to provide extended operation hours to better serve club members. Due to the fact that many can't make it to their workout sessions during daytime, we've incorporated 24/7 service hours for years now. You can access our fitness center 24 hours a day, 7 days a week. Now there's no stopping you to elevate your health and lifestyle. At 24/7 fitness center in North Attleboro, MA you can finally keep your fitness on track.
So what are you waiting for? Awesome promotions and perks await new members! Contact Answer is Fitness for more details!